Your Safe Place to
Learn, Interact, Connect, Have Fun
The app created for the IDD community to bring people closer together and provide an inclusive place to interact and be yourself!
Reserve Your Spot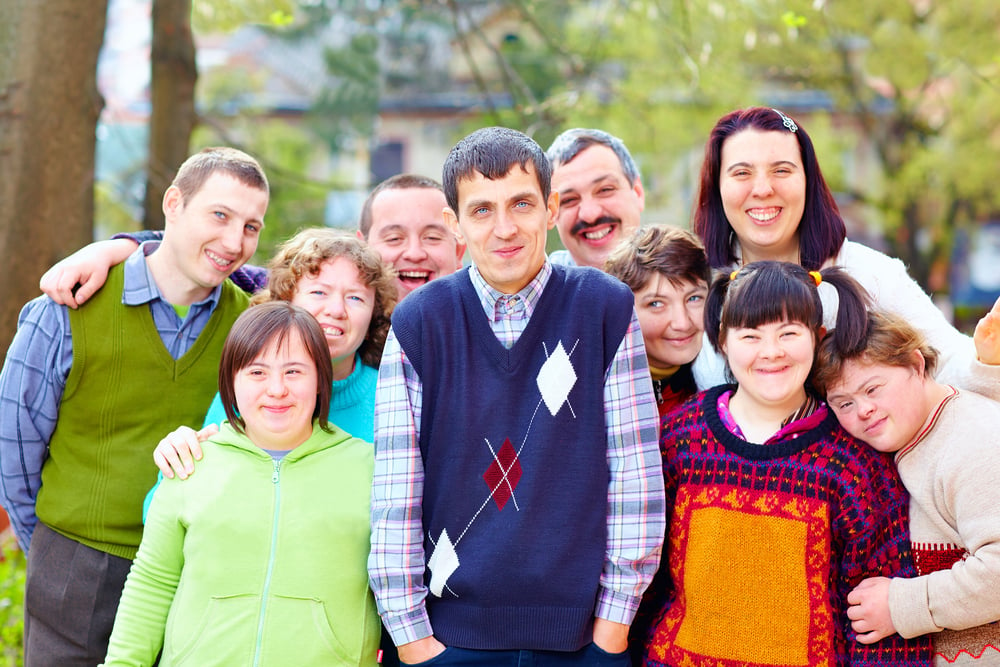 We all belong here
Join the app revolutionizing the way we connect. Hello, It's Me is designed to bring inclusivity and connectedness to the Intellectual and Developmental Disabilities (IDD) Community. It's time to meet new people, talk about shared interests, and form lasting relationships. WHO WE ARE
Hello, It's Me provides a safe place for individuals with Intellectual and Developmental Disabilities (IDD) to learn, interact, connect, and have fun through our products and community.
Learn through our interactive stories that are based on real-life scenarios. These stories include interactive learning moments that teach lifelong skills.
Interact with one of our relationship coaches who will listen and guide you through any relationship issues you may be facing.
Connect with others from our community through our relationship section no matter what type of connection you are looking for.
Have fun by playing games with others in our community or attending one of our live events.
Product Offerings
Interact with one or all of our products. Join our community today!
Safety First
There are safety measures put in place through out our products.
Real-Life Scenarios
All stories are based on real-life scenarios with teaching moments and valuable lessons.
Assistance
Reading and writing assistant features that include talk to text and read aloud.
Multiple Languages
Our products will be offered in both English and Spanish versions.
How it works
It's as easy as 1, 2, 3