Connecting Provider Agencies with "Hello, It's Me"
At "Hello, It's Me," we're committed to fostering meaningful connections and
enhancing the lives of people with diverse abilities. We understand the
vital role provider agencies play in shaping these lives, and we're excited to show
you how our offerings align with your services and expectations.
What "Hello, It's Me" Offers That Aligns with Your Services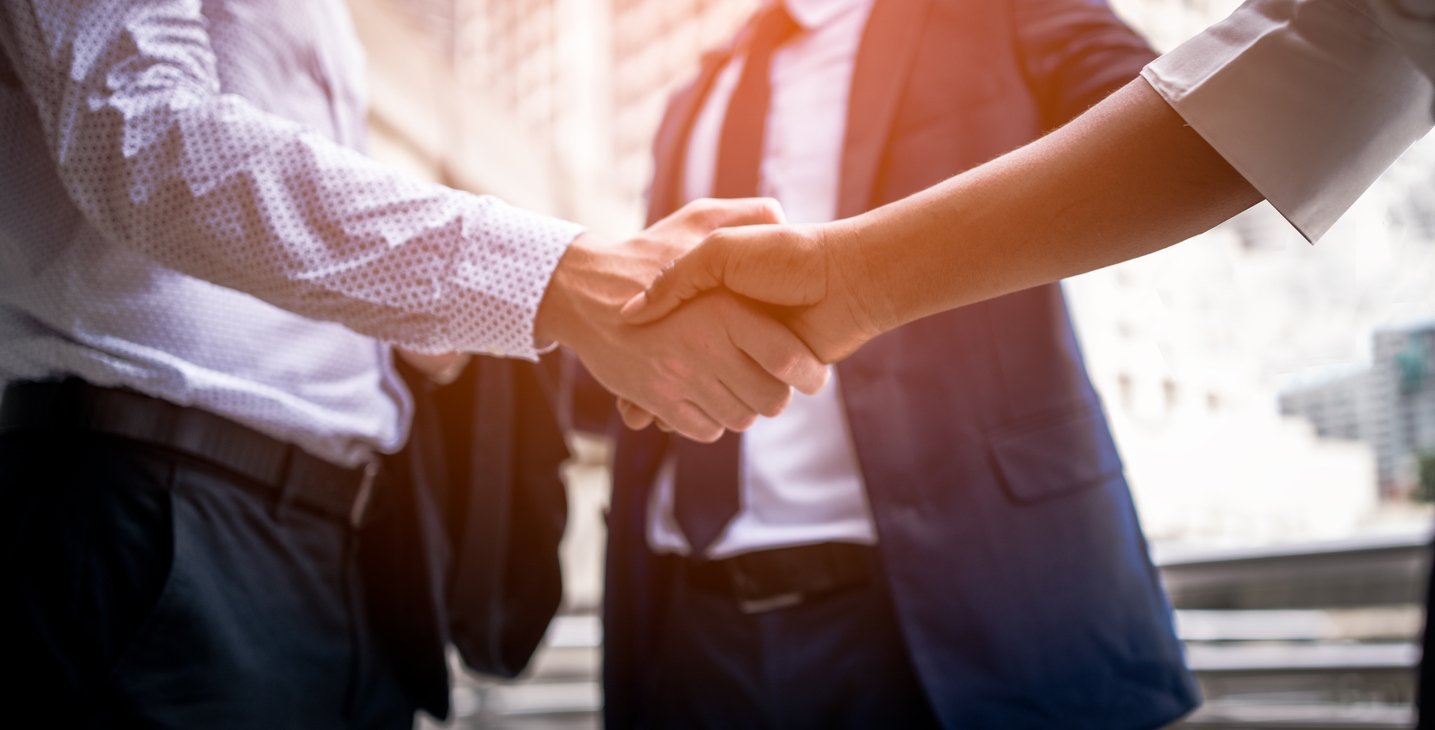 1. Meets Socialization Goals in ISPs and PCSPs: We recognize the importance of socialization goals in Individual Support Plans (ISPs) and Person-Centered Support Plans (PCSPs). Our app provides a safe and engaging platform for individuals to interact, make choices, and develop decision-making skills, all while promoting socialization.
2. Offers Opportunities for Relationship Education: We offer Relationship Coaching, connecting people with trained professionals who guide them in building valuable friendships and navigating complex relationships. This service complements the relationship education aspect of your services.
3. Offers Opportunities for Social Inclusion: Inclusion is at the core of our mission. We believe everyone deserves to be included in the fabric of society. Through our app, individuals can build connections, make friends, and combat isolation, aligning perfectly with the goal of social inclusion.
4. Can Meet Health (Social Determinants of Health) Goals: We recognize the influence of social determinants of health. By promoting socialization, inclusion, and emotional well-being, our app can contribute to meeting health-related goals in a holistic manner.
Why Our Services Meet Your Expectations
We understand that you expect the best for people you support and serve. Our services are designed with their well-being in mind. We aim to:
Promote Independence: "Hello, It's Me" empowers people to make choices, build relationships, and develop essential life skills.
Enhance Emotional Well-Being: We offer a supportive and inclusive environment where people can connect, make friends, and find joy.
Address Unique Needs: Our services are tailored to address the unique needs and challenges people with diverse abilities face.
How We Can Partner with You
We're eager to partner with provider agencies like yours to create a more inclusive and connected world. Together, we can:
Integrate our app into your programs to enhance the socialization and relationship-building aspects.
Collaborate on custom solutions that align with your specific goals and requirements.
Provide support and resources to people you serve, ensuring they can thrive in an inclusive and supportive environment.
Send Your Queries to Us
"Hello, It's Me" is more than an app; it's a commitment to the well-being of those you serve. Let's work together to create a brighter, more inclusive future for all.