Stories
Interactive Stories with Learning Moments
Join Dr. Karyn Harvey Through Interactive Stories Where You Have the Ability to Make Decisions That Will Help Teach You Valuable Lessons
The Stories Section is a library of interactive stories based on real-life situations. Each story will have decision-based interactions where you decide the outcome of the story. Through each decision there will be a learning moment. Don't worry you can't make a wrong decision! With every situation in life comes a learning moment no matter the outcome.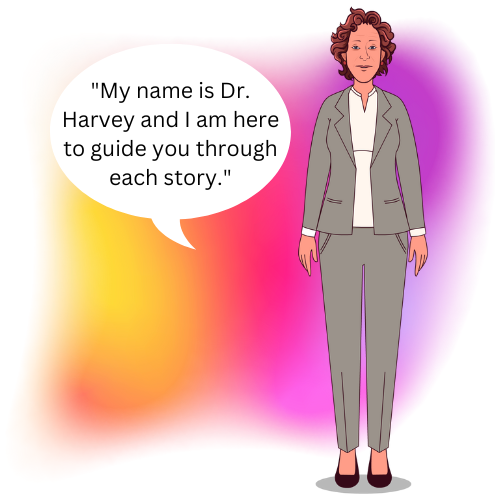 Real-Life Scenarios
These stories are not just make-believe but based on real-life scenarios you may encounter in your day-to-day life. The Stories Section will include these categories:
Dating
Learn how to navigate different aspects of a romantic relationship.
Friendship
Choose from several scenarios that teach you how to meet new people and maintain healthy friendships.
School
Complete stories that teach you how to face certain situations you may encounter at school.
Work
Navigate through our stories that relate to work and relationships within the workplace.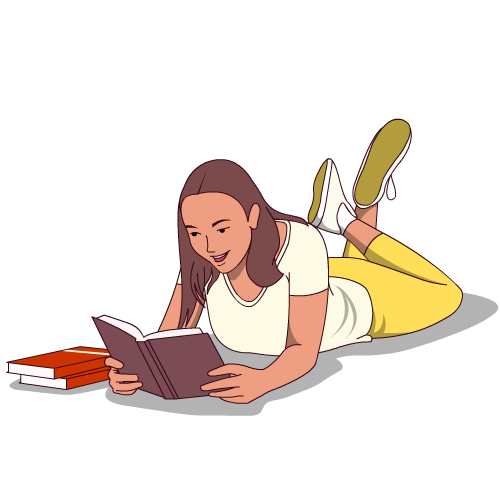 These aren't just any stories, interact and learn valuable lessons throughout
The Stories Section provides a platform where you can stream a wide variety of content delivered as stories specially designed for the IDD community. These stories are designed with audience interaction throughout. Audience engagement and the ease of interacting with the product are top priorities. At pivotal points of the story, the user is to choose what will determine the remaining flow of the story. Each decision will have an outcome that will impart a lesson meant to be delivered by the decision point. The lesson must be encapsulated by a one or 1.5-minute video called a "Learning moment." The learning moment will be a prescriptive lesson that the user will be at the discretion of skipping.