We Are
The app revolutionizing the way we connect within the IDD Community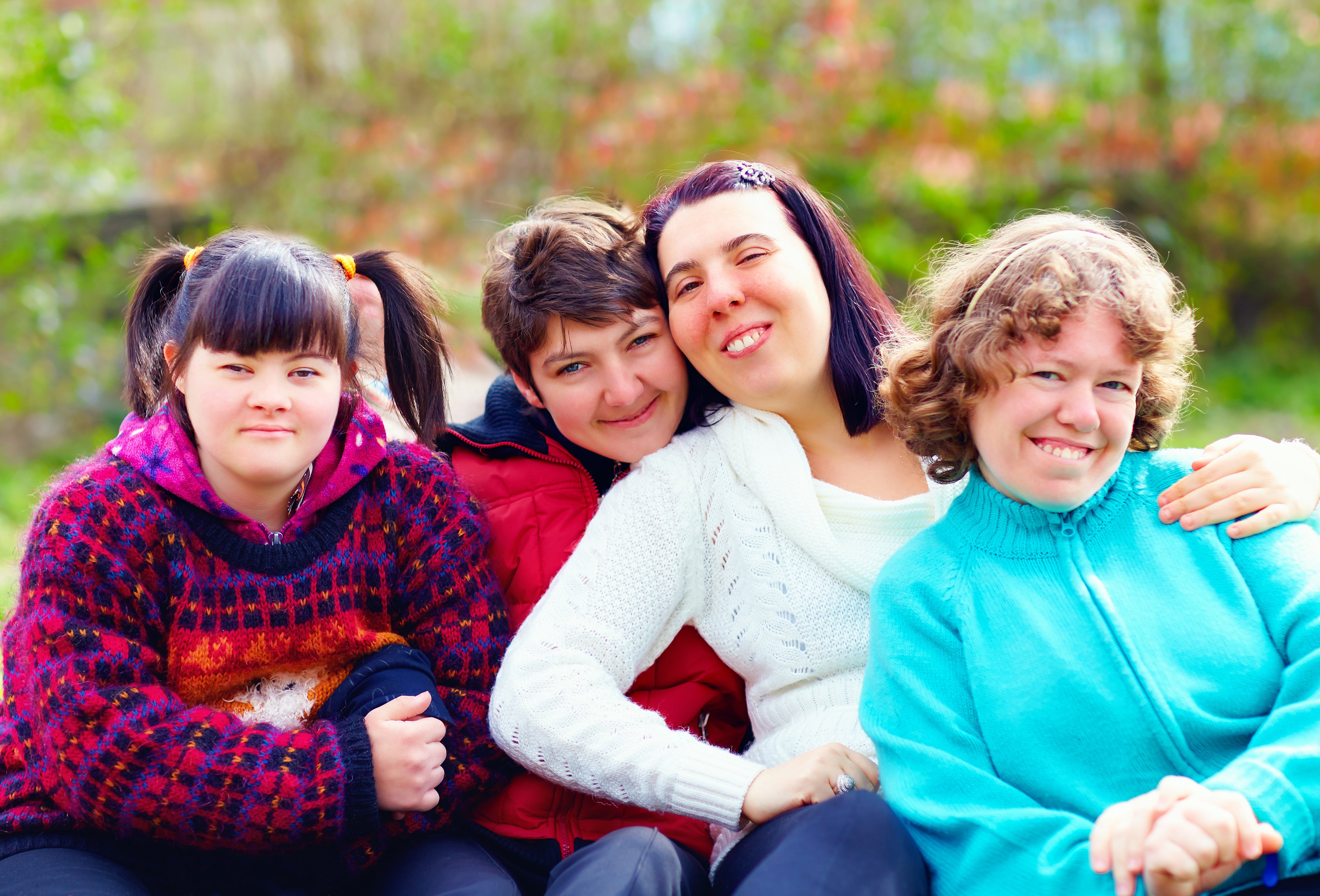 Our Mission
Hello, It's Me strives to reduce feelings of isolation and loneliness in people with intellectual and developmental disabilities.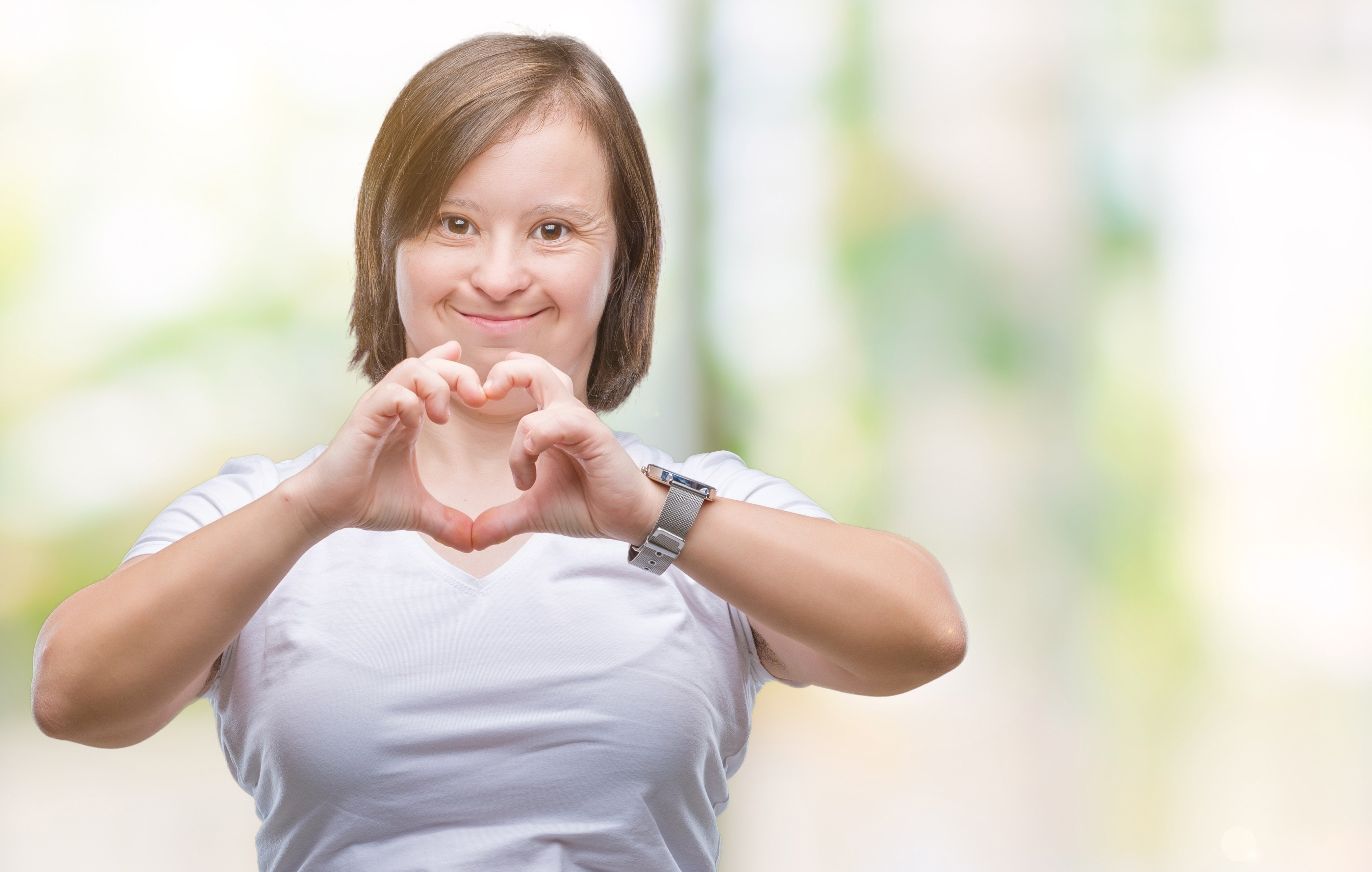 Our Purpose
During COVID, people became isolated from their friends and it disrupted their normal routines. This was particularly hard for individuals with Intellectual and Developmental Disabilities. Hello, It's Me is for anyone who would like to make a friend, meet new people, talk about shared interests, and form relationships. Traditional dating apps may not be safe for some folks with IDD. Hello, It's Me allows folks with IDD to practice skills through story-based learning opportunities while practicing those skills through our dating/friendship section.
Working Better Together: Our Products in Perfect Harmony
Each of our products works together to provide a safe place to learn, interact, connect, and have fun.
The
Leadership Behind the Curtain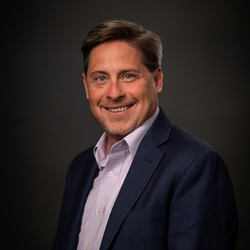 Kevin Drumheller
CEO, Richcroft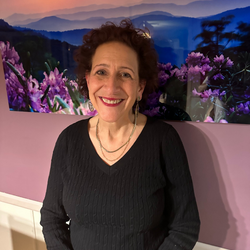 Dr. Karyn Harvey
Psychologist, Park Avenue Group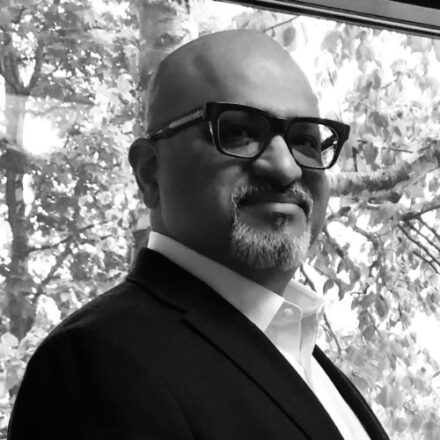 Vik Aurora
SVP-Strategic Partnerships, Focus EduSolutions