Join us on our Podcast
We are excited to extend an invitation for you to be a guest on our upcoming interview-style podcast, where we delve into the critical issues faced by individuals with Intellectual and Developmental Disabilities (IDD). Our podcast is hosted by two experts:

Dr. Karyn Harvey: Dr. Harvey is a respected clinician with over 25 years of experience in the IDD field. She is well-known for her expertise as a consultant, author, trainer, and speaker.

She will also be joined by Vik Aurora, a first-generation entrepreneur with over 29 years of experience in building and managing enterprises, Vik has made it his mission to empower individuals with IDD. He built the 'Hello, It's Me' app to provide a supportive platform for building life skills and relationships. Vik is passionate about using innovation to help unlock every person's full potential.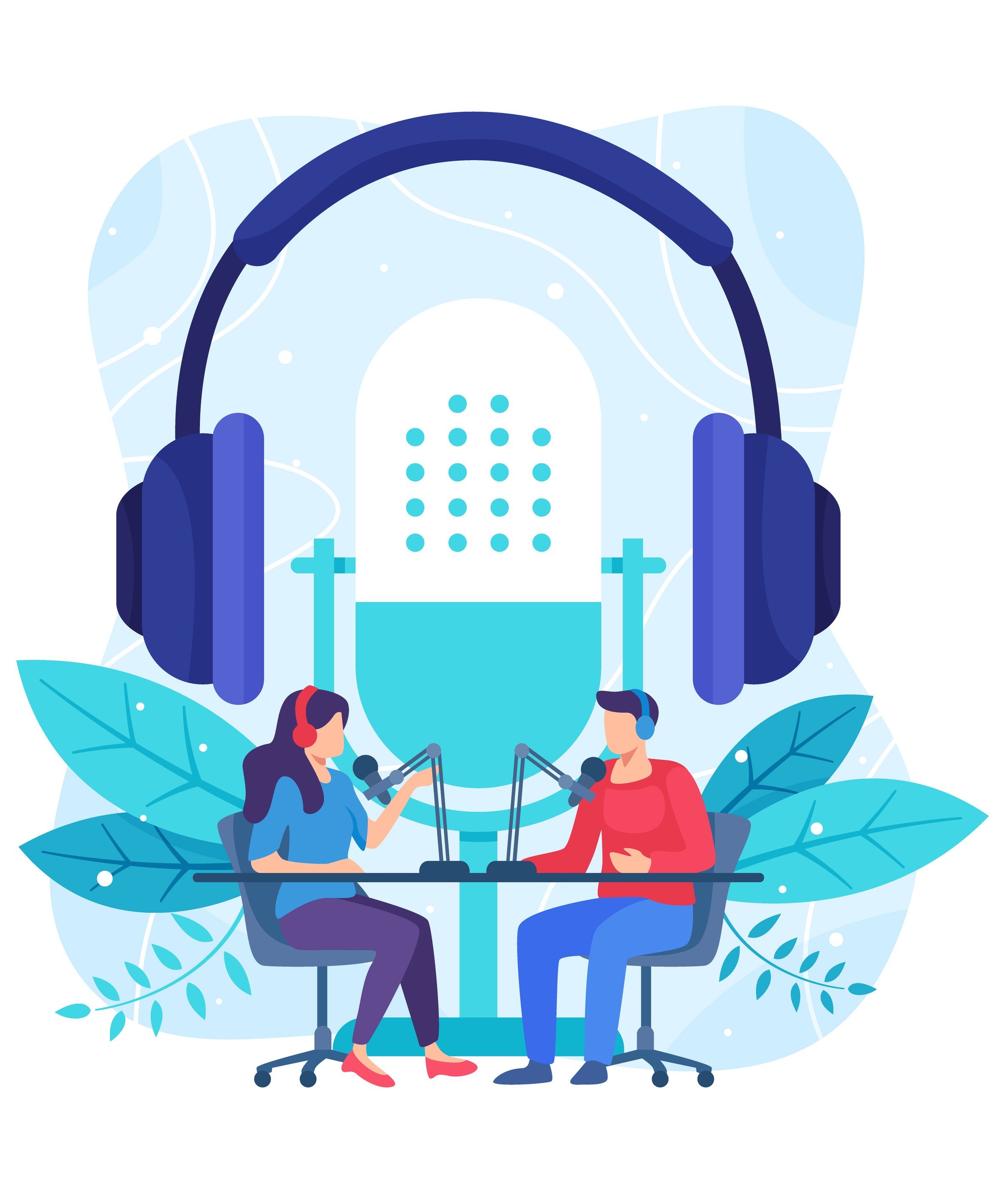 Why Join Us?

Our mission is to create an insightful and engaging platform for in-depth discussions on the pressing issues affecting individuals with IDD. The podcast is an integral part of our larger initiative, "Hello, It's Me," a comprehensive app designed to empower individuals with IDD. By participating in our podcast, you can:
- Share your expertise and insights on the challenges and triumphs within the IDD community.
- Help raise awareness and promote understanding of the unique needs and experiences of individuals with IDD.
- Contribute to fostering a more inclusive and supportive environment for those with IDD and their caregivers.
Logistics and Time Commitment:
The podcast interview typically takes around 30-45 minutes. While the exact podcast will be 20-25 minutes long, we keep a buffer of 10 minutes for retakes. We will work with you to schedule a convenient time for the recording. Our team will handle all technical aspects, ensuring a smooth and professional experience.

Promotion:
We actively promote our podcast episodes on various social media platforms, including LinkedIn, Facebook, Instagram and, TikTok to maximize the reach and impact of our discussions. We encourage our guests to promote their participation as well, helping to amplify the message and raise awareness.
Interested in Joining Us?
If you're interested in being a guest on our podcast, please click the button below to complete our Speaker Invitation Form. Once we receive your submission, we will be in touch to discuss potential topics, scheduling, and other details.
Your valuable insights will make a significant contribution to the IDD community and "Hello, It's Me." We look forward to having you on our show.