Job Opening
Customer Relationship Management Coordinator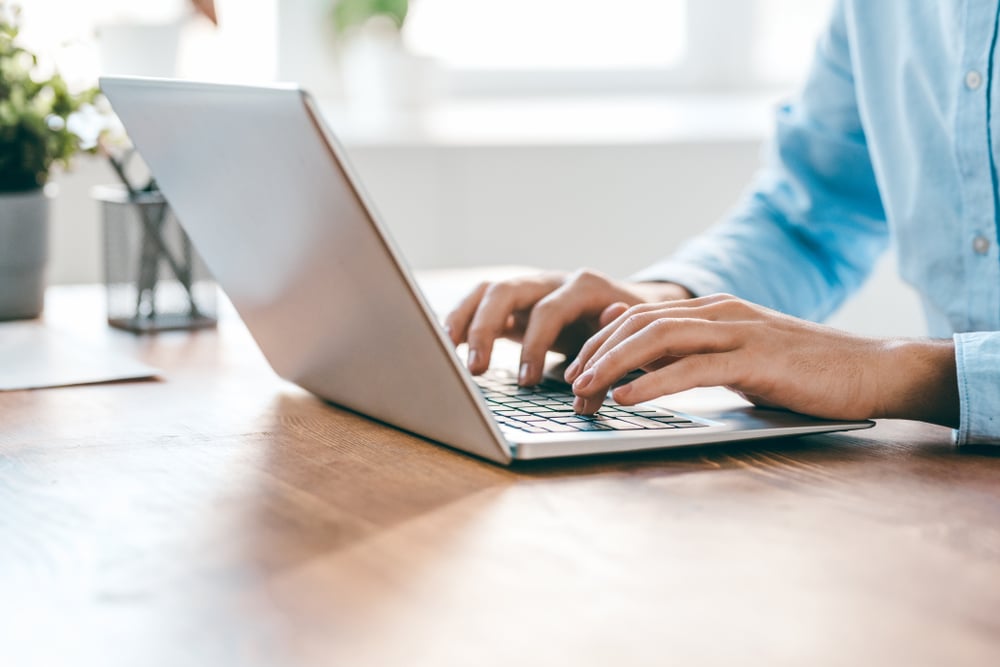 Hello, It's Me is an application soon to be made available on iOS, Android, and the
web. The App provides a safe place for individuals with Intellectual and
Developmental Disabilities (I/DD) to learn, interact, connect, and have fun through
our products and community. Through Hello, It's me; the users can learn through
interactive stories based on real-life scenarios. These stories include interactive
learning moments that teach lifelong skills. In addition, they can interact with
relationship coaches, who will listen and guide the users through any relationship
issues they may face. The App also has a "Make a friend" section; through this section,
the users can connect with others from the community. In addition, the users can play
games with other users in the community or attend one of the many live events the
App will host via Zoom.
A
Customer Relationship Management Coordinator
will be an essential role that
will cover three broad areas:
Interaction and coordination with the relationship coaches and setting up relationship coaching sessions
Interaction and coordination with our Users and Subscribers to help them get the best use out of the Application
Help organizations/Providers get onboard and assist them in onboarding and navigating the App afterward
Your responsibilities will include, but are not limited to:
Acting as a primary point of contact for clients and partners, responding to inquiries, and addressing concerns
Coordinate communication and interactions between the organization and its key partners, including scheduling meetings and calls and managing correspondence
Approve or reject user profiles based on predefined parameters
Receiving and processing refund requests from the App backend based on the criteria set forth by the App's standard operating procedures
Uploading new data into the App. This may involve uploading creatives and new stories for the stories section
Uploading Bulk application users as required from time to time
Coordinating with Residential homes and other service providers to help their residents get familiar with the Application
Acting as a point of contact between the Residential homes/ Service providers and the Application
Adding or deleting events and helping users create and organize online events by coordinating with the teams internally
Managing all communications with relationship coaches from the App. This will include scheduling and rescheduling sessions and downloading and reporting on various metrics and parameters established by the management
Creating Zoom slots for the Relationship coaching sessions and sharing the details with the parties involved
Acting as the first point of contact for phone calls, chats, and emails from the users and subscribers of the App
Log all phone calls and emails to ensure the maintenance of a database
Provide first-line troubleshooting and resolution upon initial contact.
Guide new users in understanding the various features the App offers
Receive event creation requests, rescheduling, and refund requests and process them
Maintain accurate records and databases of all tasks and interactions
Skill Requirements:
Minimum of 3 years of experience in providing customer support and managing databases for reporting
Prior experience working within the disability community would be preferred
Hands-on working knowledge of MS Office, particularly MS Excel
Must possess excellent communication skills, network-building skills, and a results-oriented mindset
Should have an empathetic and patient attitude, with good people skills and a track record of providing customer satisfaction by addressing issues related to products and services via phone and email
You should be well-organized and able to manage multiple tasks and priorities at
once. It is also essential that the customer relationship management coordinator can
work with the different teams in the organization to ensure that customer needs are
being met.
This position will report to the SVP-Strategic Partnerships. All applications will be sent
to vik.a@focusedusolutions.com.