2 min read
Top Issues Facing the Disabled Community in America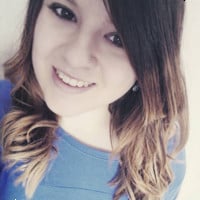 Angela Lydon : Nov 20, 2023 1:47:18 PM
While there are many disabilities or disorders someone can have ranging from physical to intellectual, they can pose daily challenges. While great strides have been made for the disabled community over time, there are still obstacles to overcome. Here are some of the issues facing disabled individuals today in the United States.
Being excluded from everyday things
Not being included is something that no one wants to feel. This is especially true for disabled individuals, particularly at a younger age when fitting in seems like a top priority. This can include not being able to compete on sports teams, join certain clubs, or take classes if they don't meet the criteria. Disabled people may also feel excluded socially, especially if they have disorders that can prevent them from understanding social cues or forming relationships such as autism. Or they may feel left out from physical activities such as working out or participating in sports if they have mobility issues such as being in a wheelchair.
Potential for developing anxiety or depression
Millions of Americans unfortunately suffer from anxiety or depression at different levels. Disabled individuals may face a higher risk of developing these conditions if they are constantly dealing with challenges and feel as though they can't keep up. Feeling excluded or that you are prohibited from doing things others can do, can affect someone emotionally and eventually lead to disorders such as anxiety or depression. Although these conditions are treatable, it can be draining to deal with.
Stigmas and assumptions made about disabled people
Although there is more known in the modern day about disabilities and disorders, that wasn't always the case, and the disabled community was treated more poorly. Unfortunately, some of those stigmas and stereotypes still exist today. Many assume that disabled person is incapable of doing anything including taking care of themselves, working, getting an education, and maintaining relationships. While some disabilities can impact a disabled person's ability to work or go to school, or they may have physical limitations, millions of disabled individuals are independent. They can work, get an education, and have friendships and relationships. People with disabilities are very often judged before someone gets to know them.
Healthcare limitations for the physically disabled
The healthcare industry has made impressive advancements over time. This includes treatment plans, medications, and physical therapies for the disabled community. However, there are still some things that may not be accessible. For example, some equipment or tools may not be suitable or designed for someone in a wheelchair. While the healthcare industry continues to develop, there is always room for improvement.
To learn more about the disabled community and ways to interact, click here https://hello-itsme.com/ today.
References
(2019, April 16). The Challenges of Living with a Disability in America, and How Serious Illness Can Add to Them. The Commonwealth Fund. Retrieved November 7, 2023, from https://www.commonwealthfund.org/publications/fund-reports/2019/apr/challenges-living-disability-america-and-how-serious-illness-can
Centers for Disease Control Prevention (2020, September 16). Common Barriers to Participation Experienced by People with Disabilities. CDC. Retrieved November 7, 2023, from https://www.cdc.gov/ncbddd/disabilityandhealth/disability-barriers.html#:~:text=Stigma%2C%20prejudice%2C%20and%20discrimination%3A,to%20behave%20as%20expected%20in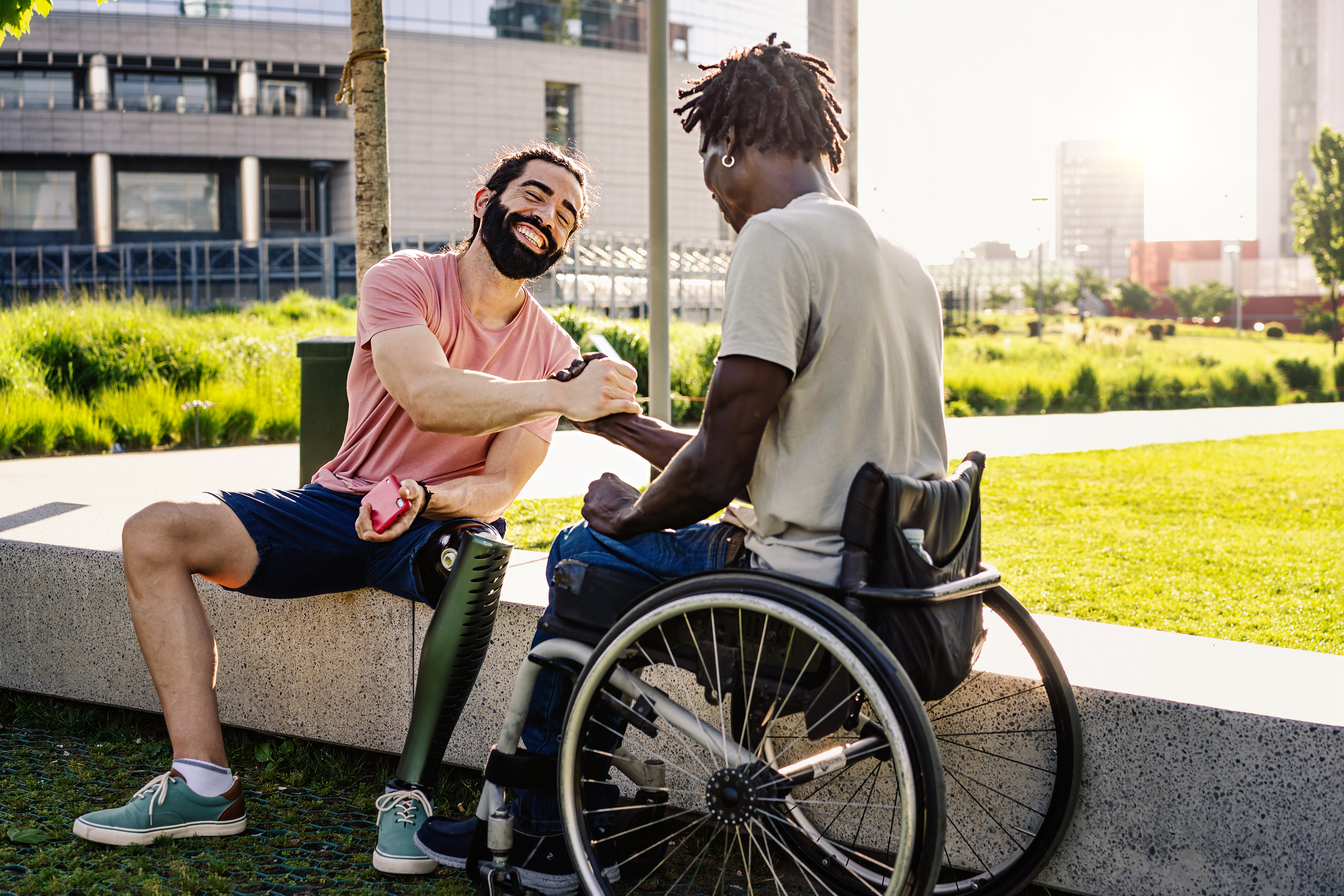 5 min read
Did you know that over 42 million Americans have some type of disability?
Read More