1 min read
How Can Social Apps Help Boost Interaction Among the Disabled Community?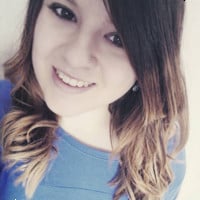 Angela Lydon : Sep 11, 2023 2:26:16 PM
In the age of social media, it's no surprise that many people meet others and enter a relationship online. This has especially become true during and now post-pandemic. Not only has the pandemic somewhat shifted our outlook on socializing, but interacting with others can be even more complicated if you have a disability. While there are many disabilities including intellectual and physical, they can pose a challenge in being social and making relationships- whether they be friendly or romantic.
A major obstacle a disabled person may face when trying to create relationships is the fear of being judged on their condition and feeling isolated from others who do not have the same hardships or limitations. Whether the person has a physical or mental disability, it can be difficult to present yourself and hope you will be socially accepted. Especially if the person has had prior negative experiences with interacting in a school or social setting.
Now that social media is so prevalent in our society, it has created a new world and opportunity for those with disabilities to explore. Having certain types of intellectual disabilities, for example, can make it hard to communicate effectively with others and to convey their emotions. They may feel insecure about how they sound or look different than others. This can be discouraging, especially for those looking for a romantic partner. With social media apps, meeting other people is right at their fingertips. Dating apps specifically for the disabled community take an additional step towards helping create lasting and meaningful relationships.
Dating apps for disabled individuals can help connect them with others just like them or who may share the same struggles and disabilities they have. It creates a safe and comfortable environment for those with various disabilities to explore and communicate their emotions with similar people and discuss topics they may not usually have the opportunity to talk about.
Taking a step towards making friends and potentially romantic partnerships can be scary. But dating apps reduce some of that fear and show the disabled community that they are just as deserving of what they may deem "normal" relationships.
To learn more about and explore socializing online within the disabled community, check out Hello, It's Me- an app specifically designed to create a great interaction experience among this community.
References
Oliver, D. (2022, October 21). For disability community, dating comes with unique challenges. USA Today. Retrieved September 11, 2023, from https://www.usatoday.com/story/life/health-wellness/2022/10/21/dating-disabled-relationship-struggles/10496036002/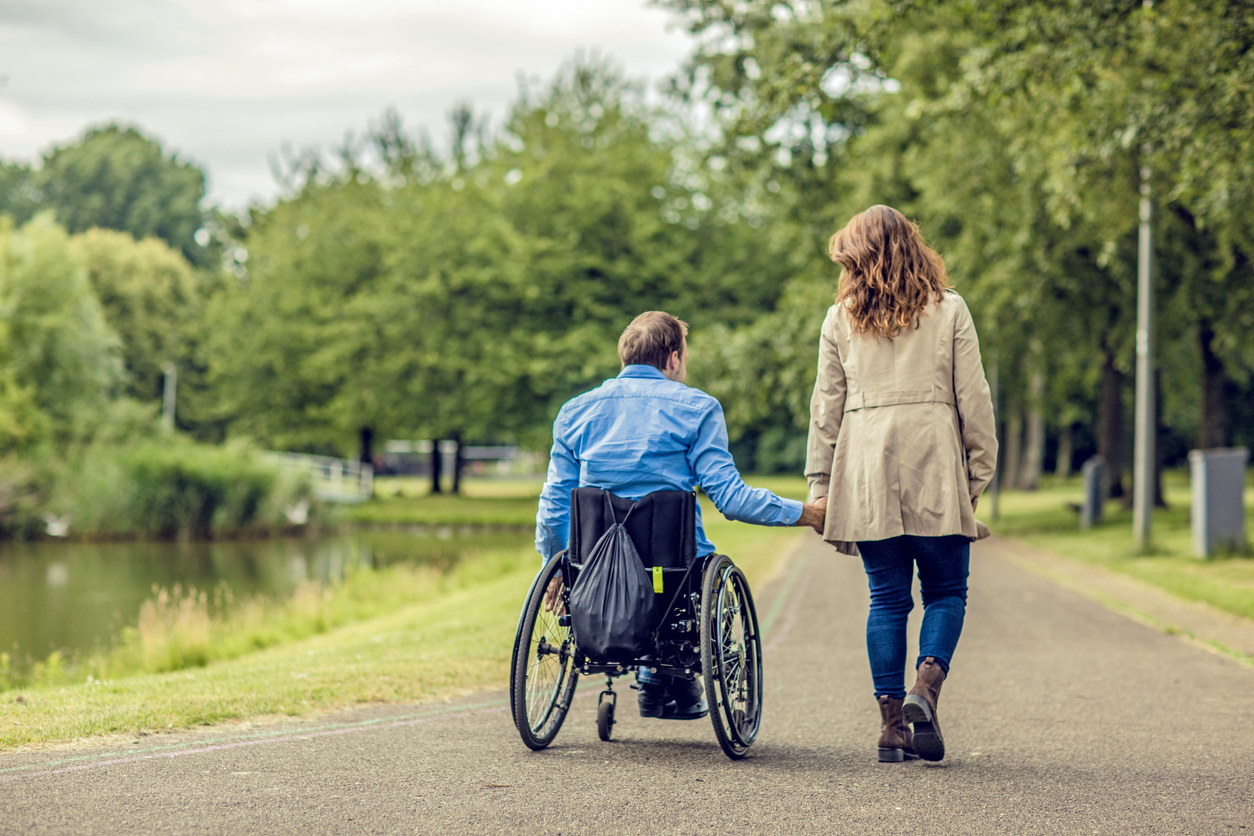 2 min read

Angela Lydon :

Dec 5, 2023 1:12:50 PM
While dating is fun and exciting, it can still be challenging. Healthy romantic relationships require commitment, time, and attention to maintain....
Read More