2 min read
Ways to Get and Maintain Employment with a Disability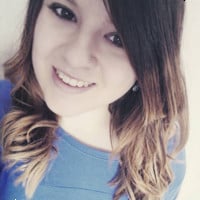 Angela Lydon : Oct 4, 2023 2:17:21 PM
Did you know that over 42 million Americans suffer from some type of disability or disorder as of 2021? Although employment rates show an increase in 2022 from a study beginning in 2008- only 21 percent of disabled adults are employed in the United States.
Depending on their condition, disabled adults may be hesitant for various reasons to enter the job force. Here are some ways for the disabled community to find and keep an occupation.
Visit a career specialist in your area
If you have a disability but still want to work part or full-time, you may be unsure where to start the process. Speaking with a career specialist or counselor can help guide you in the right direction. These specialists can help you build a resume, introduce you to job search engines, and review interview question techniques.
Try working from home
If you have a physical disability or are uncomfortable being in a social setting, working at home is a great way to still earn an income, fill the time in your day, and maintain comfort. Working remotely can allow you to work from anywhere and typically offers a flexible schedule. If you have frequent doctor visits due to your disability or disorder, a convenient schedule would be a great option to maintain employment but still adhere to your routine.
Join local disability community programs
There are many others just like you who may have skepticism about getting a job and being discouraged about their disability playing a role in their employment opportunities. Joining local disability programs and communities can help you relate to others in the same situation and offer support to each other.
Taking online courses to advance skills
If you have learning disorders, it may be difficult to read, write, comprehend text, and focus on specific tasks. Online courses are a great option to gain skills and learn new things. These programs are generally only a few weeks to months in duration and are quite affordable. These programs also generally offer a certificate of completion which can be put on your resume.
If you suffer from a disability or disorder, or you know someone who does, check out https://hello-itsme.com/ to join a community of like-minded individuals and for more details and advice on quality living.
References:
Leppert, R., & Schaeffer, K. (2023, July 24). 8 facts about Americans with disabilities. Pew Research Center. Retrieved October 3, 2023, from https://www.pewresearch.org/short-reads/2023/07/24/8-facts-about-americans-with-disabilities/#:~:text=Overall%2C%20there%20are%20about%2042.5,Census%20Bureau%20data%20from%202021.
Gonzales, M. (2023, March 8). Employment Rate Rising for People with Disabilities. SHRM. Retrieved October 3, 2023, from https://www.shrm.org/resourcesandtools/hr-topics/behavioral-competencies/global-and-cultural-effectiveness/pages/employment-rate-rising-for-people-with-disabilities.aspx#:~:text=In%202022%2C%20about%2021%20percent,of%20Labor%20Statistics%20(BLS).
(2023). Helping Workers with Disabilities Find Employment. Mass.gov. Retrieved October 3, 2023, from https://www.mass.gov/info-details/helping-workers-with-disabilities-find-employment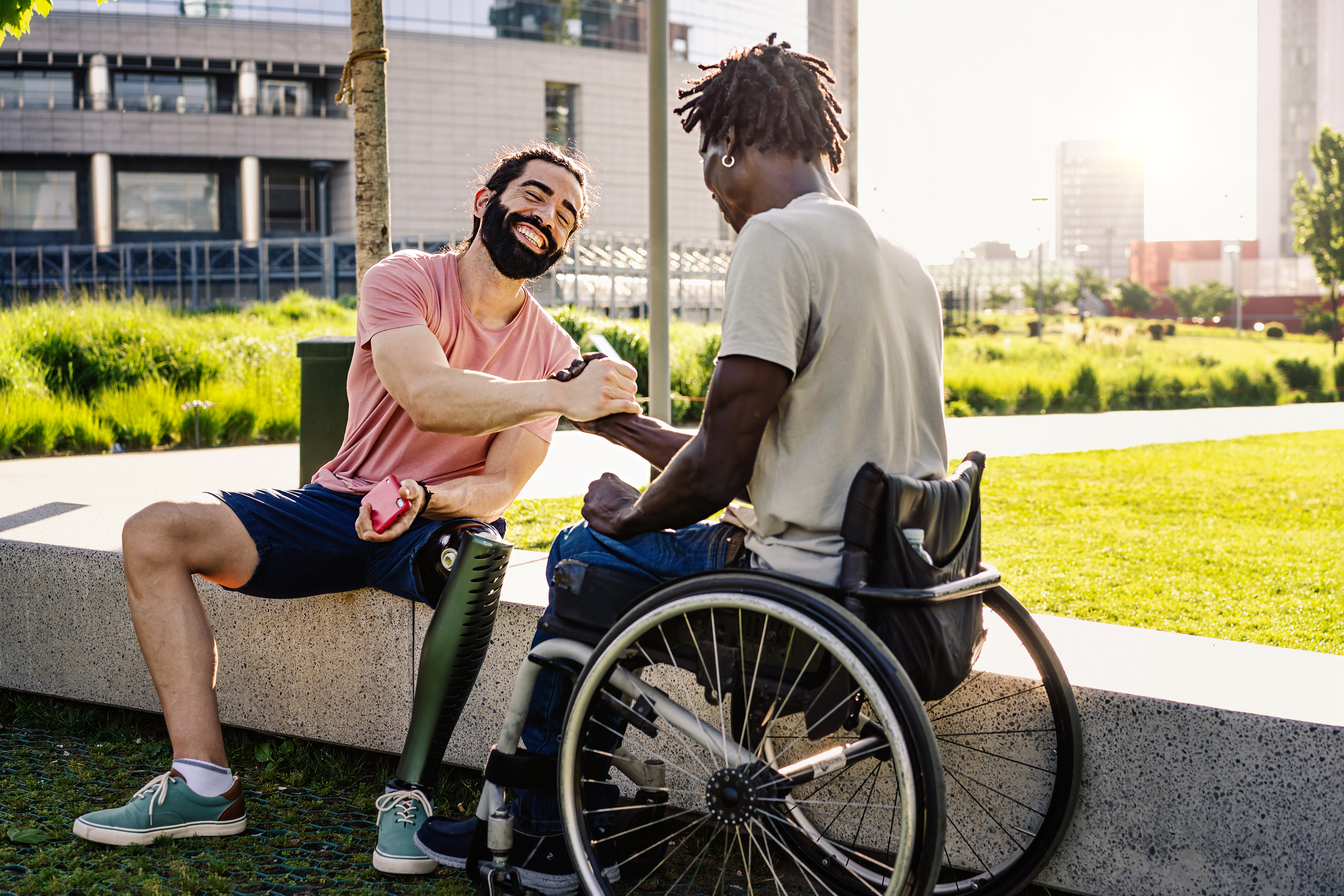 5 min read
Did you know that over 42 million Americans have some type of disability?
Read More