2 min read
Should You Still Consider Higher Education with a Learning Disorder?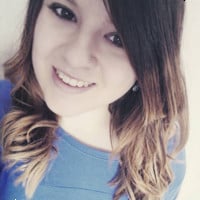 Angela Lydon : Nov 2, 2023 2:38:30 PM
If you have a learning disorder, it may feel discouraging sometimes to think about earning an education. Yet, you know that academics can help to have a career and earn a higher salary. But you are not alone. Did you know that over 15 % of the United States population has a learning disorder? Between children and adults, roughly 10 million people have a learning disorder. There are many learning disorders a person can have that can affect subjects such as writing, reading, math, organization, communication, and more. So, is it worth pursuing higher education if you have a learning disability? The answer is yes.
Learning disabilities don't mean someone is incapable
Someone with a learning disability may assume they are incapable of learning new things. While it can be challenging to learn certain topics depending on the type of disorder, students with learning disabilities are still able to obtain new information and gain new knowledge. In fact, studies show that students with learning disorders tend to still have overall high intelligence.
There are many majors and programs to choose from in higher education
If math or science isn't your strong subject, maybe something like writing or marketing is. Program options in higher education today are abundant. Some schools or higher education companies offer hundreds of options to complete and put on a resume. Having many options helps a person with a learning disorder find which subject is a great fit for them.
Educational programs are becoming more accessible
It may be difficult for students to attend college for various reasons depending on the type and severity of the learning disorder. Many programs are now fully available online to fit anyone's schedule and comfort level. Additionally, institutions often have support or departments available with assistance for students with disorders and disabilities.
Financial assistance is often available for students with learning disabilities
Individuals with learning disorders may also face financial obstacles to affording higher education. Scholarships and financial assistance are offered from different outlets and resources to make the process easier.
Contacting higher education institutions or career services companies is always a great way to get more details and see which academic plan fits. For more details on online program options and ways to work toward a rewarding career, check out https://focusedusolutions.com/ today.
References
Kesherim, R. (2023, July 23). 31 Learning Disabilities Statistics, Prevalence & Facts. Supportive Care ABA. Retrieved October 16, 2023, from https://www.supportivecareaba.com/statistics/learning-disabilities#:~:text=Learning%20Disabilities%20Prevalence,United%20States%20with%20learning%20disabilities.
(2023). Learning disorders: Know the signs, how to help. Mayo Clinic. Retrieved October 16, 2023, from https://www.mayoclinic.org/healthy-lifestyle/childrens-health/in-depth/learning-disorders/art-20046105#:~:text=People%20with%20learning%20disorders%20by,Read.
(2023, September 15). LEARNING DISABILITIES AND COLLEGE ADMISSION – WHAT YOU NEED TO KNOW. The Scholarship System. Retrieved October 16, 2023, from https://thescholarshipsystem.com/blog-for-students-families/learning-disabilities-and-college-admission-what-you-need-to-know/#:~:text=Learning%20disabilities%20and%20college%20can,designed%20to%20help%20them%20succeed.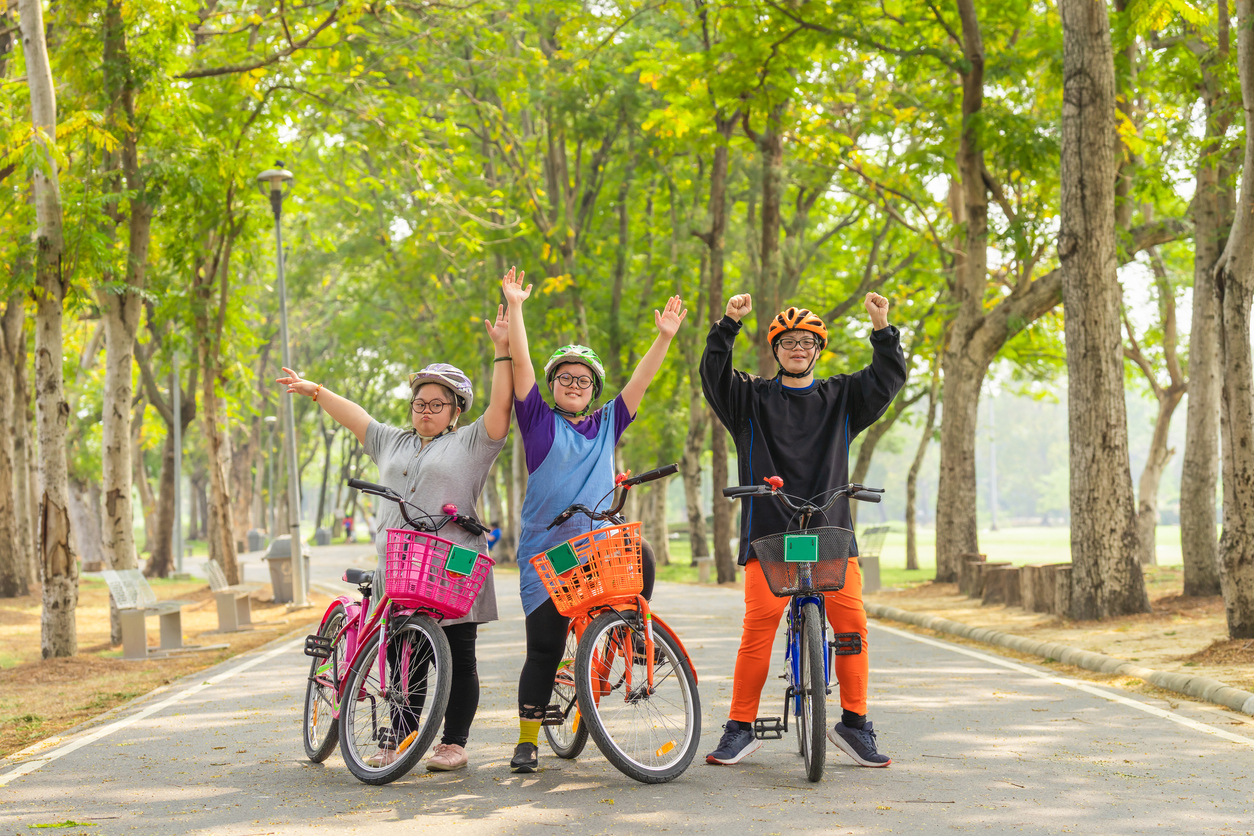 3 min read

Angela Lydon :

Oct 11, 2023 2:03:36 PM
Studies show that millions of people globally have autism- children, teenagers, and adults. Autism can be categorized as a variety of behaviors or...
Read More